Employment Opportunities
Provided below are links to employment opportunity boards or notifications.  If you have a job opportunity that you'd like for us to share on our website, please send an E-mail with the job details to the agency Staff & Communications Officer. 
Posting of job opportunities is in no way an endorsement by the Mississippi Board of Licensure for Professional Engineers and Surveyors.
---
Local Job Opportunity Listing:
November 16, 2020:  Jackson Municipal Airport Authority is currently looking for qualified candidates to fill the following two roles:
Click on the links above to access the employment application and for more detail on the listing.  You can also send your resume to recruiter@jmaa.com and include the applicable job listing in your E-mail subject line.
October 28, 2020: Millsaps College seeks Adjunct professor positions in their Physics Department for Spring 2021.  If interested, please contact Lydia Lee Maggio by E-mail at lewisll@millsaps.edu or phone at 601-974-1409.
---


Mississippi State Personnel Board
---
---

National Society of Professional Engineers Job Board
---
---


National Society of Professional Surveyors
---
---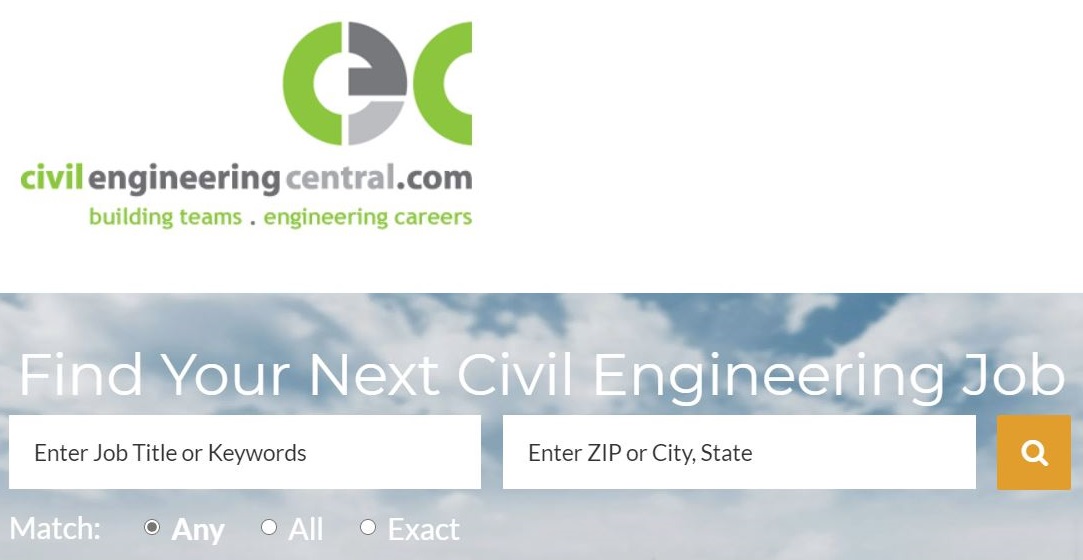 Civil Engineering Central
---
---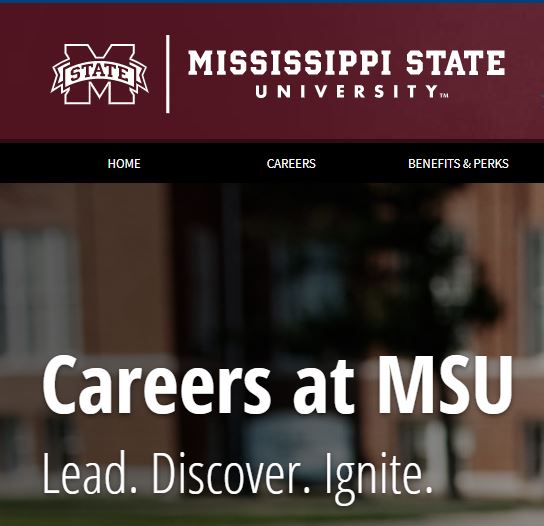 Mississippi State University Careers
---
---


The University of Mississippi Career Opportunities
---
---


Jackson State University Employment Opportunities