Engineer Intern Spotlight
The Board of Licensure would like to shine a spotlight on some of the talented young Engineer Interns enrolled to practice in the State of Mississippi.  Enrollees featured on this page are selected randomly.
January 2021 Engineer Intern Spotlight: Megan Elizabeth Finney, EI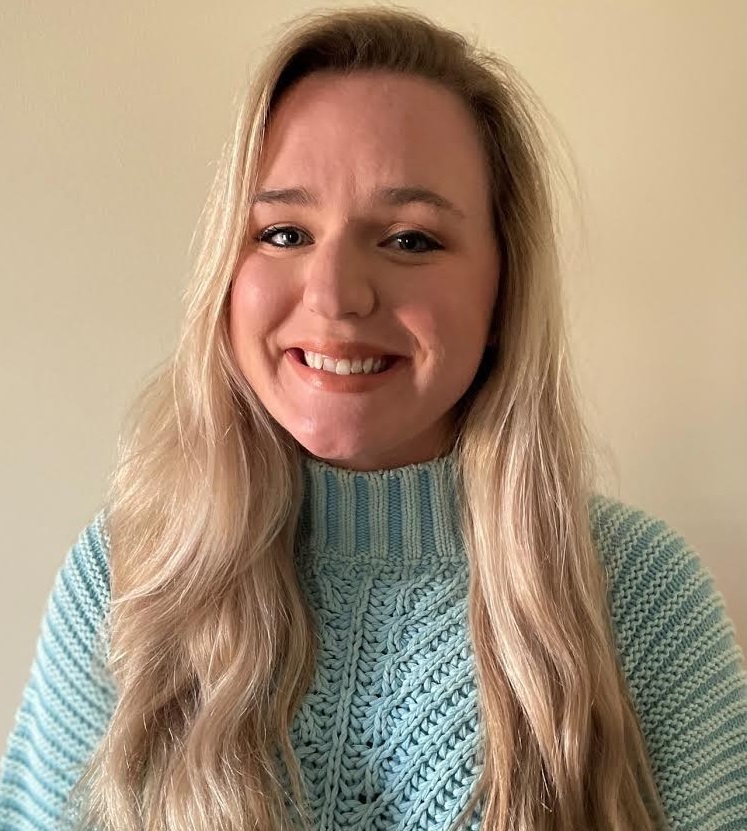 The Mississippi Board of Licensure for Professional Engineers and Surveyors would like to shine a spotlight on Engineer Intern Megan Elizabeth Finney.  Megan is a graduate of Mississippi State University where she received a Bachelor of Science degree in Civil Engineering and she is currently pursuing a Master of Science in Civil Engineering.  We are impressed with Megan's plans for the future as well as her commitment to continuing her education.  We see a PhD in her future. 
Learn more about Megan and why professional licensure is important to her below:
Q1. Why did you choose engineering?
I was that kid that thought memorizing multiplication tables and trigonometric relationships was fun; so I knew I needed to pick a career that involved using and applying math. I also loved the idea of being able to positively impact those around you, and engineers are continually given opportunities to make people's lives easier and safer.
Q2. What would you say to young people, who might be interested in STEM careers such as engineering or surveying?
I would tell them to go for it! I have never regretted my choice of major or job. There are so many opportunities within engineering, so there is something for everyone. Personally, I think it is amazing and extremely rewarding to be able to work on a project, see it come to life, and be able to visit the site once construction is completed.
Q3. Tell us where you see yourself or hope to be in two to five years.
I see myself continuing to learn new things from my coworkers, being able to take on more responsibilities as an EI, and ultimately gaining my PE license!
Q4. Why is professional licensure important to you?
I think professional licensure holds engineers to a higher standard and ensures they are consistently producing their best work and maintaining the health, safety and welfare of the public.