Board Positions / Opinions / Communications
Provided below are recent Board positions, opinions and important communications.
Surveying: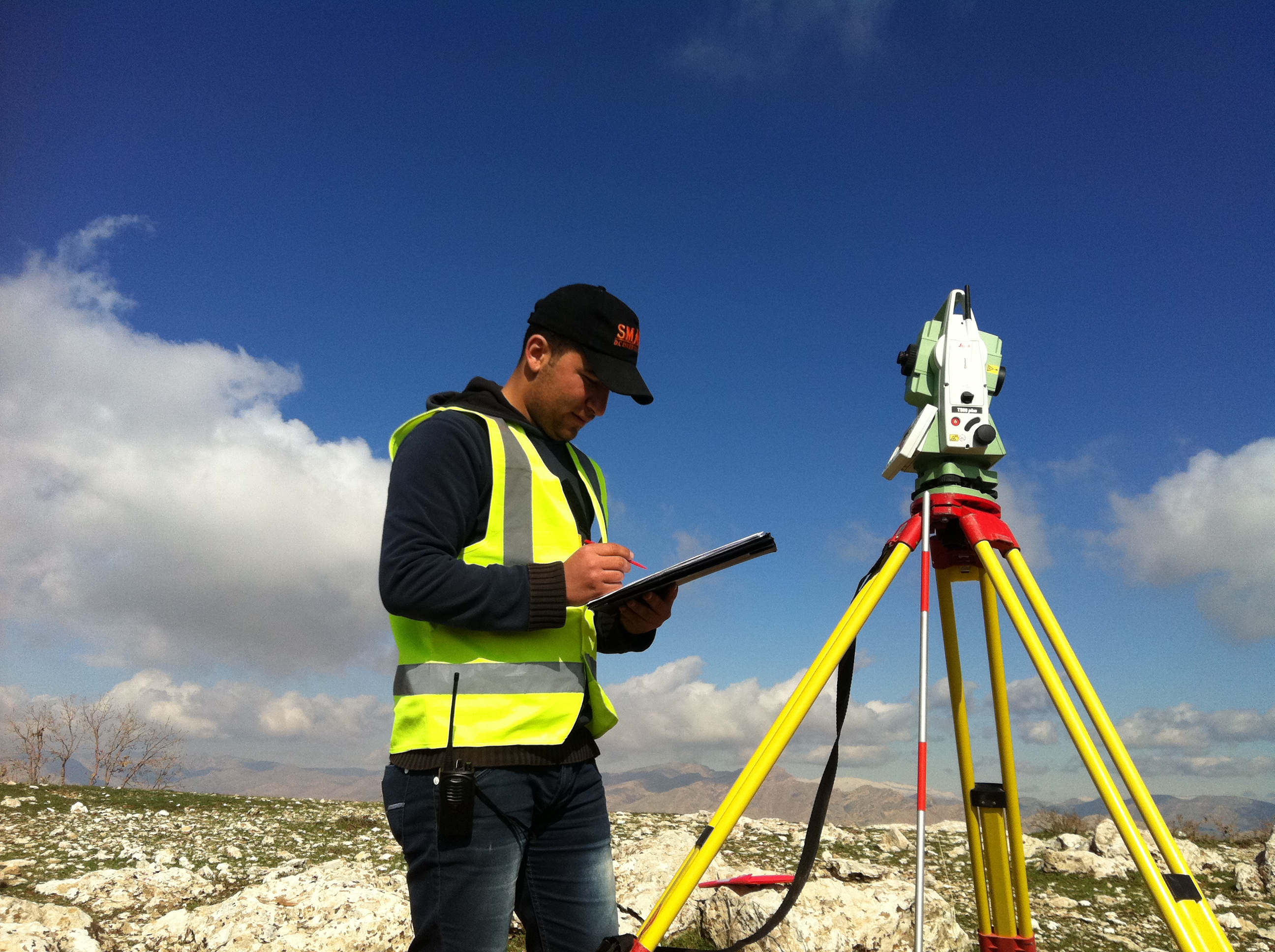 Questions regarding Mississippi law as it pertains to the practice of surveying have been raised with the Board of Licensure for Professional Engineers and Surveyors (Board). These uncertainties have led to confusion on the part of the public and to litigation in both federal and state courts. In an effort to clarify what is meant by the practice of surveying in Mississippi, the Board developed and adopted this Declaratory Opinion. It is based on a review of the Mississippi Law and Rules and affirmed through comparative examination of opinions and clarifications offered by other licensure boards in this region; in particular, Kentucky.  Click the link below to review, print and /or download the declaratory opinion document.
Declaratory Opinion - The Practice of Surveying
Consent Decree - State Court Enforcement Action
---
---
Construction: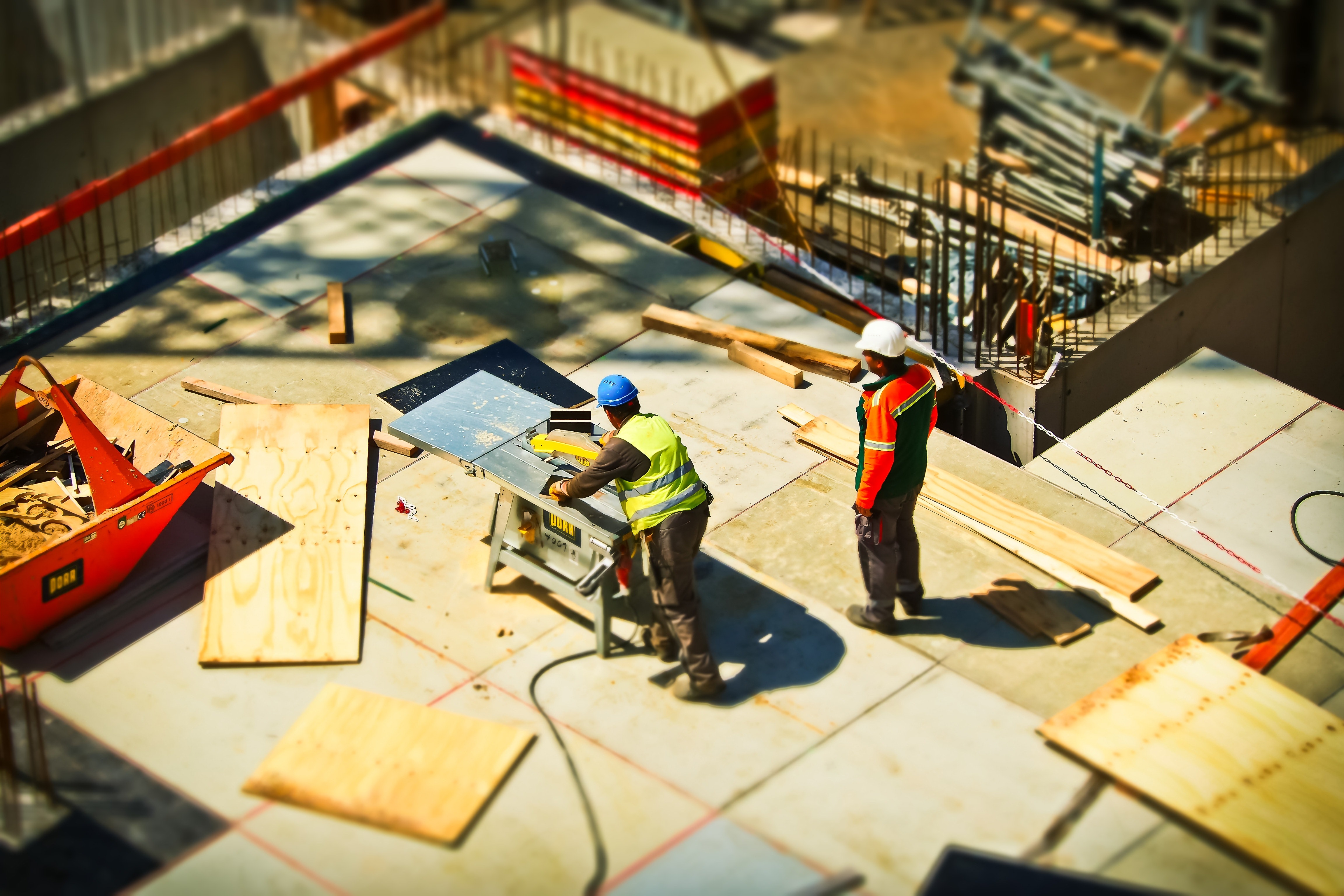 The Mississippi Board of Licensure for Professional Engineers and Surveyors and the Mississippi State Board of Architecture formed the Joint Committee on Building Design and Construction in 2013.  Through the Joint Committee, both Boards discussed the topic of construction management within the scope of our licensed professionals' practice and agreed to issue a joint position on construction management services.  Click the link below to review the joint position.
Construction Management Services
The Board determination concerning Rule 21.1 #4 and Construction Staking can be accessed at the link below:
---
---
Buildings: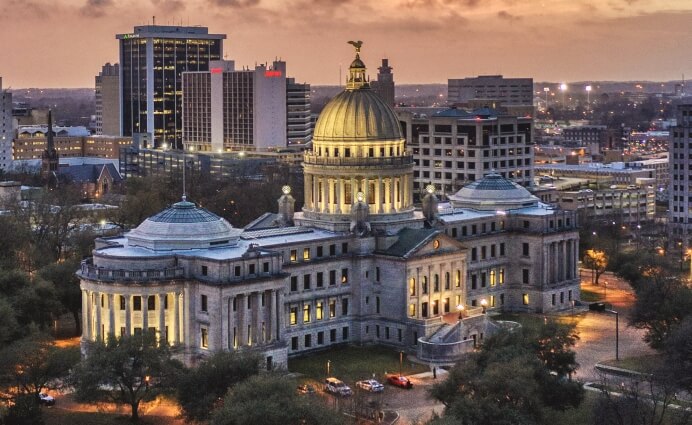 The Board of Licensure for professional Engineers and Surveyors has previously issued the following opinions as it relates to buildings:  Click the applicable link below for more information on these opinions.
Energy & Facility Audits on Municipal Infrastructure
Building Permit & Construction Documents
Building Official's Guide to Architecture and Engineering Requirements
Mississippi Insurance Commission promotes Building Code Adoption
---
---
For additional information or questions regarding these documents please contact the agency office.